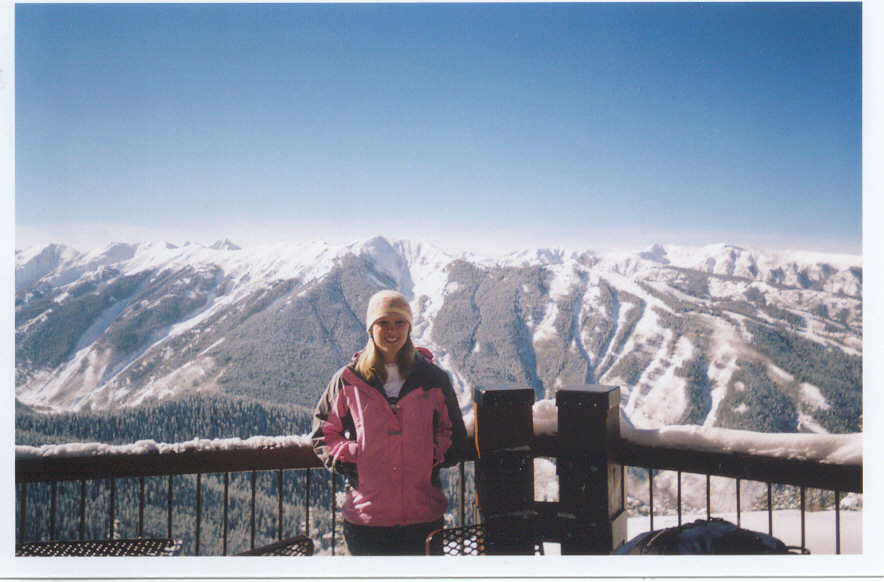 Hello and Welcome to my Class! This is my first year teaching and I'm very excited about all the fun we are going to have and getting to know each and everyone of you!
I'm sure you all want to know a little bit about me. I have lived in North Carolina my entire life. I was born in Charlotte then headed to the beautiful mountains for college at Appalachian State University (Go Mountaineers)! I loved every minute of ASU and four short years later I graduated with a degree in Elementary Education and Computer Information Systems.

Top Ten Things to Know About Me!
10.) My favorite color is Pink!
9.) My favorite fast food restaurant is Chick-fil-a!
8.) I love to travel!
7.) Snowboarding is my favorite winter activity!
6.) I have wonderful parents and two brothers and two sisters!

5.) One of my favorite animals is Flamingos!
4.) I have five nephews and one niece!
3.) I love reading all kinds of books!
2.) Computers are a lot of fun to me!
1.) I try my best to make learning fun!