Experience the Ballet

---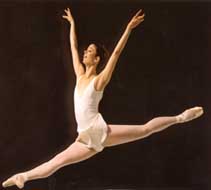 On your second day in New York City you hop in a taxicab to Lincoln Center. Remember to grab your journal,
today is a day you will be needing to write several entries.
~ Your first challenge is to go to school today ~
Wait! School?!
No, not your school, the School of American Ballet.
Click on the SAB logo below to learn about the history of this unique school.



After viewing this site, write a journal entry about the founders of the School of American Ballet.

Be sure to include any fun facts you find!





~ Your next challenge is learn basic ballet steps ~
Sarah, a student at the School of American Ballet demonstrates the most basic of ballet steps to you. Be sure to carefully learn these steps clearly and rehearse. You must demonstrate these new talents to your classmates before moving on to the last challenge.

Learn the five basic steps using this study guide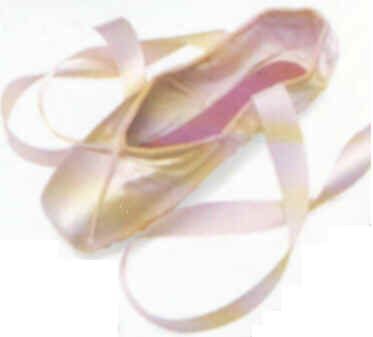 Learn from the Electric Ballerina
~ Your last challenge of the day ~
is to visit and see
The New York City Ballet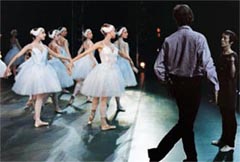 Learn about one of the Top Ballet Companies in the country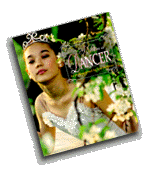 View a clip of the NYCB's Dancers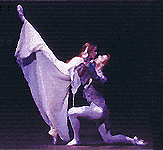 Complete an activity on the NYCB Website
---

When you are finished, write a journal entry sythesizing what you have learned from today's experiences.
Use your new dance vocabulary to describe any familar steps or movements you might have seen and explain the dance style that is BALLET.