Click on the Butterfly below and then print out the page. Cut out your favorite bookmark to use when you read!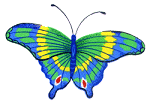 Make a Butterfly Bookmark
Click on the plus sign and print out the math worksheet. Complete the worksheet.



Butterfly Math Worksheet
Click below to print out another math worksheet. The problems you solve will help you color in the Butterfly!



Butterfly Math Coloring Page
Click on the Butterfly below and print out the word search. Read the directions to finish the word search.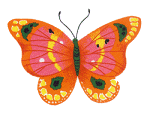 Butterfly Word Search

Do you like to play Concentration? Try to match up all the Butterflies!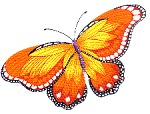 Butterfly Concentration
Play Butterfly Tic-Tac-Toe with the Computer... who will win?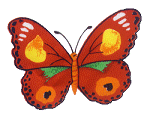 Butterfly Tic-Tac-Toe
Move your mouse cursor around to make the Butterflies dance on your screen!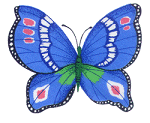 Butterfly Dance
Move your mouse cursor to try and catch all the Butterflies on your screen!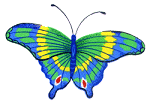 Catch the Butterflies Game